Blocked Defense Witnesses
At trial, Ross was deprived of the vital opportunity to challenge the prosecution's testimony and evidence.
"By precluding the defense experts, who would have countered the complex testimony regarding bitcoin presented by the government, the government witnesses' testimony essentially went unchallenged, and Ulbricht was denied his Fifth and Sixth Amendment rights to present a defense."
— Joshua Dratel arguing for a new trial.[1]
The lead prosecutor called several computer and Bitcoin witnesses to the stand. One of them was FBI agent Ilhwan Yum. Yum analyzed the Bitcoin wallet seized from Ross's laptop and produced a "voluminous spreadsheet and an extraordinarily complex analysis of millions of Bitcoin addresses and sophisticated computer software."[2] This was dumped on Ross and his lawyers mid-trial.
To refute and challenge Yum's testimony and the testimony of the prosecution's computer forensics witnesses, the defense attempted to call two expert witnesses. Both were prevented from testifying.
Andreas Antonopoulos is a best-selling author, speaker, educator and one of the world's foremost Bitcoin experts.[3]
His testimony would have explained to the jury a number of technically complex and abstract concepts involving Bitcoin and countered certain aspects of Yum's testimony, particularly the massive spreadsheet he produced mid-trial. Antonopoulos would have highlighted defects in Yum's description of Bitcoin mechanics, in his definition of important terminology, and in his forensic analysis of bitcoin addresses. Also, he would have distinguished principles of ownership, control, and access related to Bitcoin wallets in counterpoint to the flawed conclusions in Yum's testimony.[4]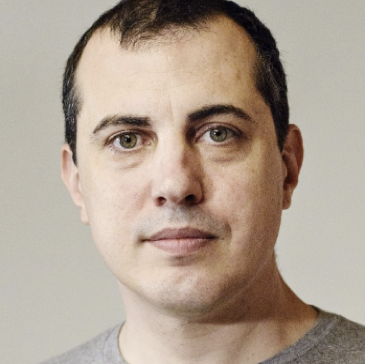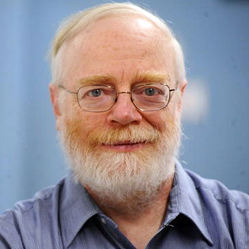 Steven Bellovin is a Computer Science professor at Columbia University and a leading expert on computer networking and internet security.[5]
Bellovin's testimony would have addressed a number of technical computer and internet-related issues which the defense was prevented from addressing during cross-examination. Those matters included general principles of internet security and vulnerabilities, PHP computer programming, forensic memory analysis, general issues related to linux-based operating systems, and principles of public key cryptography. Each of these issues was significantly implicated in the testimony of the government' witnesses, as well as in the evidence related to the prosecution's forensic examination and analysis of Ross's laptop.[6]
The prosecution succeeded in having the presiding judge gag the defense, and both Bellovin and Antonopolous were not allowed to testify. She ruled that "it would be…unfair to make the government prepare to cross-examine expert witnesses on short notice."[7]
The judge's decision was entirely asymmetrical: the prosecution was permitted to bring forth testimony for which cross-examination was precluded, and the prosecution was allowed to include complex, lengthy summary exhibits created mid-trial while Dratel was not permitted to confront them at all.