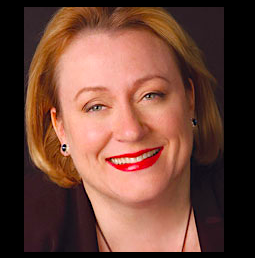 Catherine Austin Fitts
"…one of the worst examples of prosecutorial abuse the United States has suffered yet."
– Catherine Austin Fitts
Assistant Secretary of Housing under President George H.W. Bush
Neill Franklin
"People like Ross should be afforded the opportunity of redemption as soon as possible. For Ross that is now."
– Neill FranklinExecutive Director, Law Enforcement Action Partnership. 34-year Police Veteran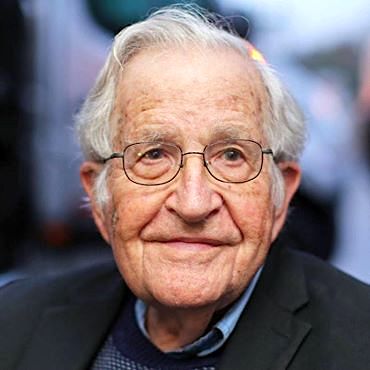 Noam Chomsky
"A shocking miscarriage of justice."
– Noam Chomsky
World-Renowned Political Dissident, Professor Emeritus MIT, Linguist, Author
David Safavian
"Ross's case highlights the insanity of the current system…Why we are ok with a non-violent offender sentenced to die in prison is beyond me."
– David Safavian
General Counsel, American Conservative Union
LP
"The Libertarian Party has requested President Trump grant a full pardon to Ross Ulbricht."
– The Libertarian Party
John Stossel
"No American is safer because Ross Ulbricht is in jail for life. He is just one more casualty of our futile war against drugs."
– John Stossel
Commentator and Television Personality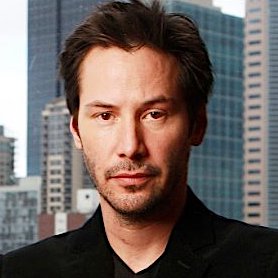 Keanu Reeves
"The Silk Road and trial of Ross Ulbricht involve many important and complex issues that impact the life of Mr. Ulbricht and us all."
– Keanu Reeves
Actor
Kannon Shanmugam
"A sentence almost unheard of…A young first-time offender who was never charged with causing any death or bodily injury."
– Kannon Shanmugam
Head of Supreme Court Practice, Williams & Connolly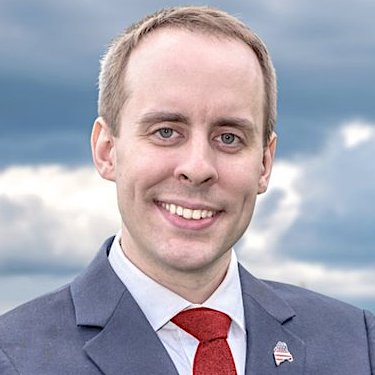 Eric Brakey
"Ross—I've signed your petition. You have very clearly been treated unfairly by our criminal justice system and my heart is with you and your family."
– Eric Brakey
Maine Republican Nominee for U.S. Senate, Current Maine State Senator
Alex winter
"No matter where you stand on the Silk Road and Ross's case, this is an egregious sentence."
– Alex Winter
Documentary Film Director and Producer
Jolene Forman
"Mr. Ulbricht's draconian sentence flies in the face of evolving standards of decency."
– Jolene Forman
Staff Attorney, Legal Affairs for Drug Policy Alliance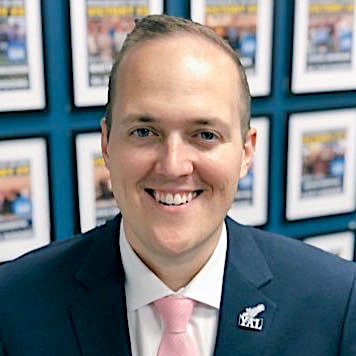 Cliff Maloney
"Ross's case is really a call to action…There are so many issues that come to mind when we think about this case."
– Cliff Maloney
President, Young Americans for Liberty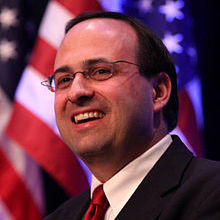 Tom Woods
"Ross Ulbricht received two life sentences, plus 40 years, in a travesty of a trial."
– Tom Woods
Author, Historian, Political Commentator
Terry Cooper
"There is a glaring absence of justice in Ross Ulbricht's sentence. This must be redressed."
– Terry Cooper
Professor Emeritus of Public Policy, USC Public Ethics Expert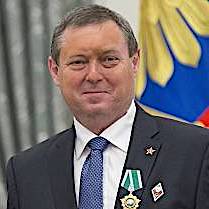 Jiri Mastalka
"I am literally astounded at how far a prosecution could go…As a member of the European Parliament, Ross Ulbricht has my full support."
– Jiri Mastalka
Member, European Parliament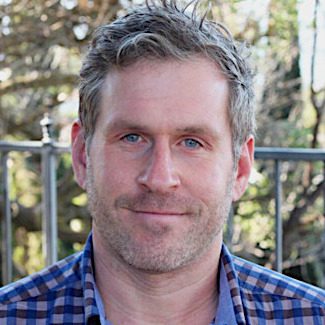 Mike Cernovich
"Pardoning Ross is all upside for @realDonaldTrump with zero loss of support. It would be the smartest investment of his presidency."
– Mike Cernovich
Documentary Filmmaker, Best-Selling Author, Journalist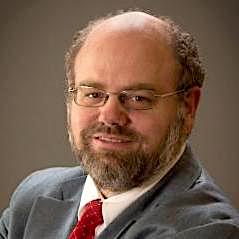 Robert Murphy
"The trial was conducted in a manner apparently designed to secure a guilty verdict. Some of the judge's decisions were baffling to any neutral observer."
– Robert Murphy
Economist, Senior Fellow at the Ludwig von Mises Institute
Brittany K. Barnett
"Ross Ulbricht does not deserve to die in prison…It is time to give Ross a real chance at redemption and the opportunity to prove he can be a benefit to society."
– Brittany K. Barnett
Attorney. Co-Founder, Buried Alive Project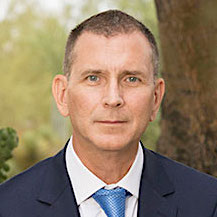 Mark Nestmann
"What has Ross Ulbricht, a nonviolent, first-time offender and Eagle Scout done to deserve a sentence more severe than many murderers receive?"
– Mark Nestmann
President, The Nestmann Group. Author, Speaker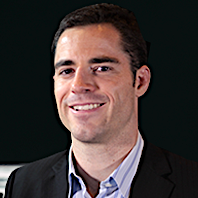 Roger Ver
"This is a chance for @realDonaldTrump to do the right thing and pardon Ross Ulbricht."
– Roger Ver
CEO, Bitcoin.com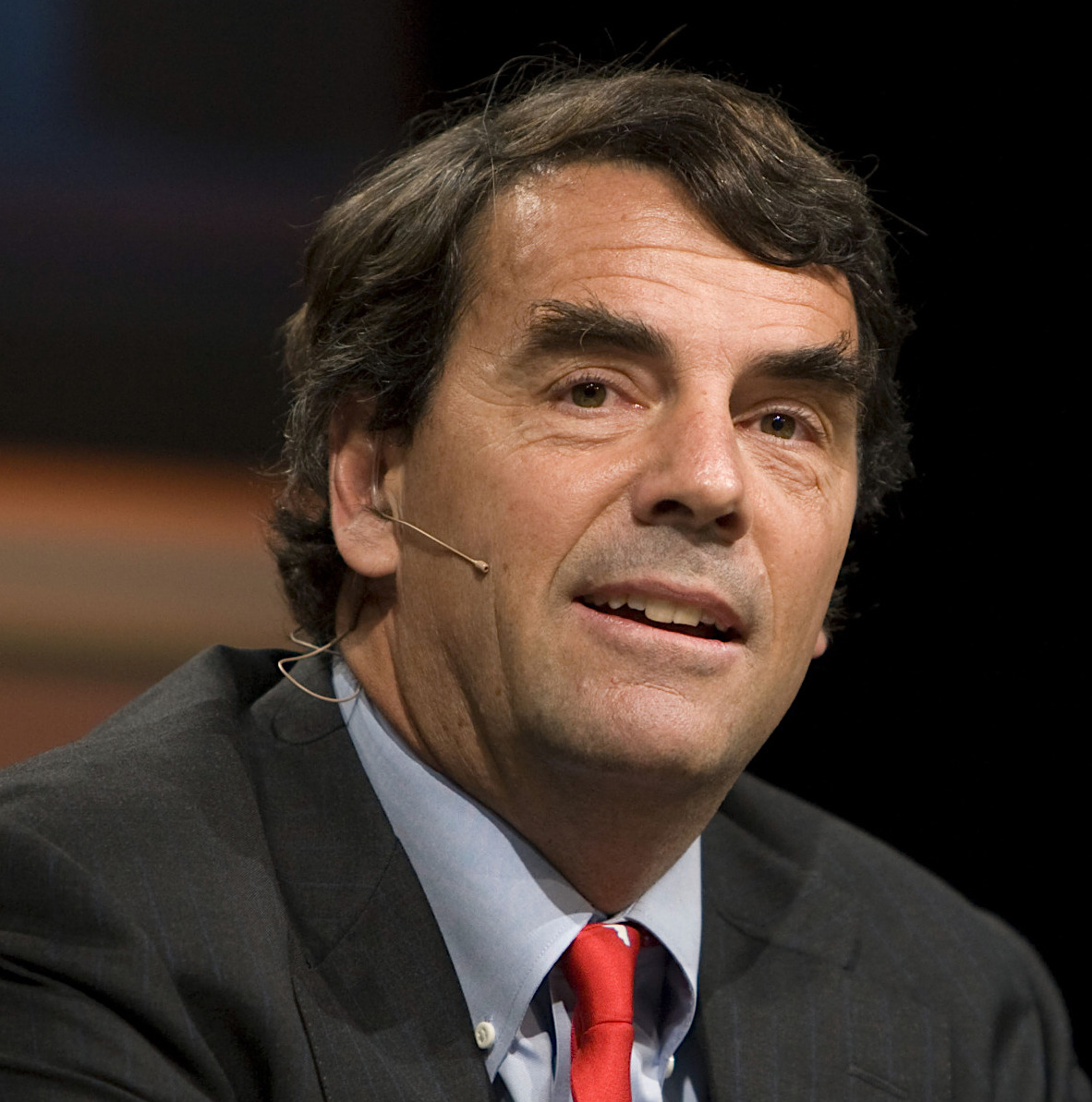 Tim Draper
"Free Ross! We need that guy in the economy…He is clearly one of the great entrepreneurs in the world. He should be pardoned, he should get out of jail."
– Tim Draper
Premier Venture Capitalist. Founder, Draper Associates and DFJ
Amy Povah
"It is serving no purpose to incarcerate Ross Ulbricht and it is injurious to us as a society."
– Amy Povah
Founder, CAN-DO Foundation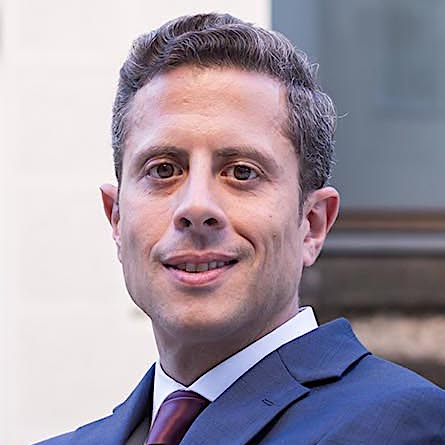 Saifedean Ammous
"Ross Ulbricht's sentence is a travesty…I hope we see him out of jail very soon."
– Saifedean Ammous
Economist, Author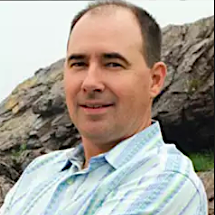 Kevin McKernan
"Ross's sentence is an absolute disgrace. The fact that it exists is something that every American should be ashamed of."
– Kevin McKernan
Co-Founder, Medicinal Genomics. R&D Lead, Human Genome Project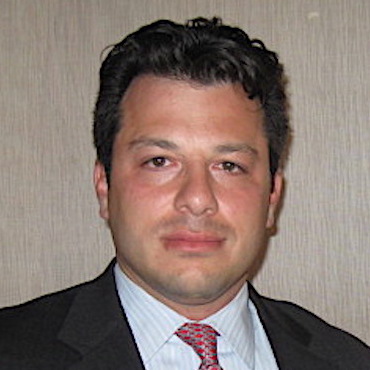 Mark Finelli
"I signed the petition to free Ross. I'm asking everyone to sign. Very harsh and overdone punishment."
– Mark Finelli
World Trade Center Survivor. Former Corporal, Marine Corps (Iraq). Veteran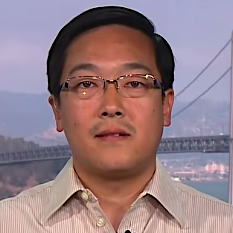 Charlie Lee
"Whatever you think of Silk Road, Ross Ulbricht, creator of Silk Road, does not deserve a life sentence without the possibility of parole."
– Charlie Lee
Creator of Litecoin, Computer Scientist
Ross Ulbricht is a first-time offender serving two life sentences without parole + 40 years for all non-violent charges associated with creating the Silk Road website. Passionate about free markets and privacy, he was 26 when he made the site. He was never prosecuted for causing harm or bodily injury and no victim was named at trial.
Silk Road was an online marketplace with an emphasis on user privacy. Using the cryptocurrency Bitcoin on the Tor browser, consenting people chose to anonymously exchange a variety of goods, both legal and illegal, including drugs (most commonly small amounts of cannabis). Prohibited was anything involuntary that created victims or used force.
Ross was not accused of selling drugs or illegal items himself, nor did he launder money or hack computers, but was held responsible for what others sold on the site.
"Silk Road was supposed to be about giving people the freedom to make their own choices, to pursue their own happiness, however they individually saw fit. [It] turned out to be a naive and costly idea that I deeply regret."
– Ross in sentencing letter to his judge
Ross is now serving his sixth year in prison. He was an idealistic entrepreneur who never intended harm. He has taken responsibility for his mistake and deeply regrets it. He has learned his lesson the hard way and if released tomorrow, he would never break the law again.
Ross clings to the hope of a second chance and dreams of a future where he can contribute to society and inspire change as an advocate for criminal justice reform.
THE DOUBLE LIFE + 40-YEAR SENTENCE
Ross's sentence shocks the conscience. It is wildly excessive and disproportionate to those imposed on others for similar, or worse, conduct.
There is a grotesque disparity between Ross's life sentence—which is unheard of for a young man with no criminal history and all non-violent charges—and the sentences of other defendants related to the case.
Ross's 40-year sentence alone exceeds that of all the other Silk Road defendants combined, who all received sentences ranging from 17 months to 10 years.
The judge used uncharged allegations that were never ruled on by a jury, to justify her sentence, in violation of the Sixth Amendment right to a jury trial. She also violated the First Amendment by basing her sentence, in part, on what she perceived was Ross's political philosophy.
"The district court sentenced Ross Ulbricht to life without parole, the harshest punishment our legal system allows short of death. That sentence depended on facts that were never found by the jury."
— Law Enforcement Action Partnership, Drug Policy Alliance
The investigation, trial and sentencing were riddled with corruption, abuse, and violations, including:
SMEARED WITH FALSE ALLEGATIONS
Ross was relentlessly smeared with unprosecuted, unproven allegations—now all dismissed with prejudice—that much of the media amplified through inaccurate and false reporting. Ross consistently denied the allegations and those who know him never believed them. Even alleged victim Curtis Green is a fervent supporter.
This smear was used to deny Ross bail, destroy his public image, bias his jurors and bolster a barbaric sentence.
The allegations were never charged at trial, never ruled on by a jury, never proven in court, yet in violation of the Sixth Amendment, the judge relied on them to justify her sentence. This means that Ross is serving two life sentences + 40 years based, in part, on now-dismissed allegations.
On June 28, 2018, the Supreme Court declined to hear Ross's appeal, which was supported by 21 organizations. This denial failed to uphold internet privacy and fair trials, and also ended Ross's options for direct appeal.
But we can't give up. We cannot let him live out the rest of his life in a cage. We are now seeking clemency from the President. To that end, we have launched a clemency petition.
Within the first month, we surpassed 60,000 signatures and now have over 167,000. We need yours, too! Please take a minute to sign and share the petition far and wide!
This has been a long, hard fight but we remain hopeful and optimistic. We are not a wealthy family though and we
cannot do this alone
. We are just regular people fighting every day to get Ross some relief. We will not give up but we have a steep mountain to climb.
Please join us, not just for Ross, but against injustice and for your rights.