Blocked Cross Examination
Day 3 vs. Day 4
The first to take the stand at trial was government witness DHS Special agent Jared Der-Yeghiayan who had spent two years and thousands of hours, under many aliases, on Silk Road and became a trusted moderator called cirrus. He actually helped run the Silk Road. Ultimately, the court banned any questioning of Der-Yeghiayan regarding his strongly held belief that, after a lengthy investigation and probable cause, DPR was Mark Karpeles, at the time CEO of the bitcoin exchange Mt. Gox. (He also testified that he believed that more than one person used the DPR identity)
Mystery meeting
Der-Yeghiayan's investigation into Karpeles was sabotaged by DHS Maryland when Maryland seized $2.9 million from Karpeles's account and consequently alerted him that he was under investigation. Maryland also happened to be where corrupt agents Force and Bridges were operating.
Then, in July, 2013, DHS Maryland met with Karpeles's lawyers who, according to government evidence, offered them a deal: back off our client and we'll give you someone else to target as DPR. It is not known what else transpired or may have changed hands at this meeting. However, two months later Ross was arrested and Karpeles, the government's prime suspect, was not charged at all. Two years later Karpeles was arrested in Japan on an embezzlement charge.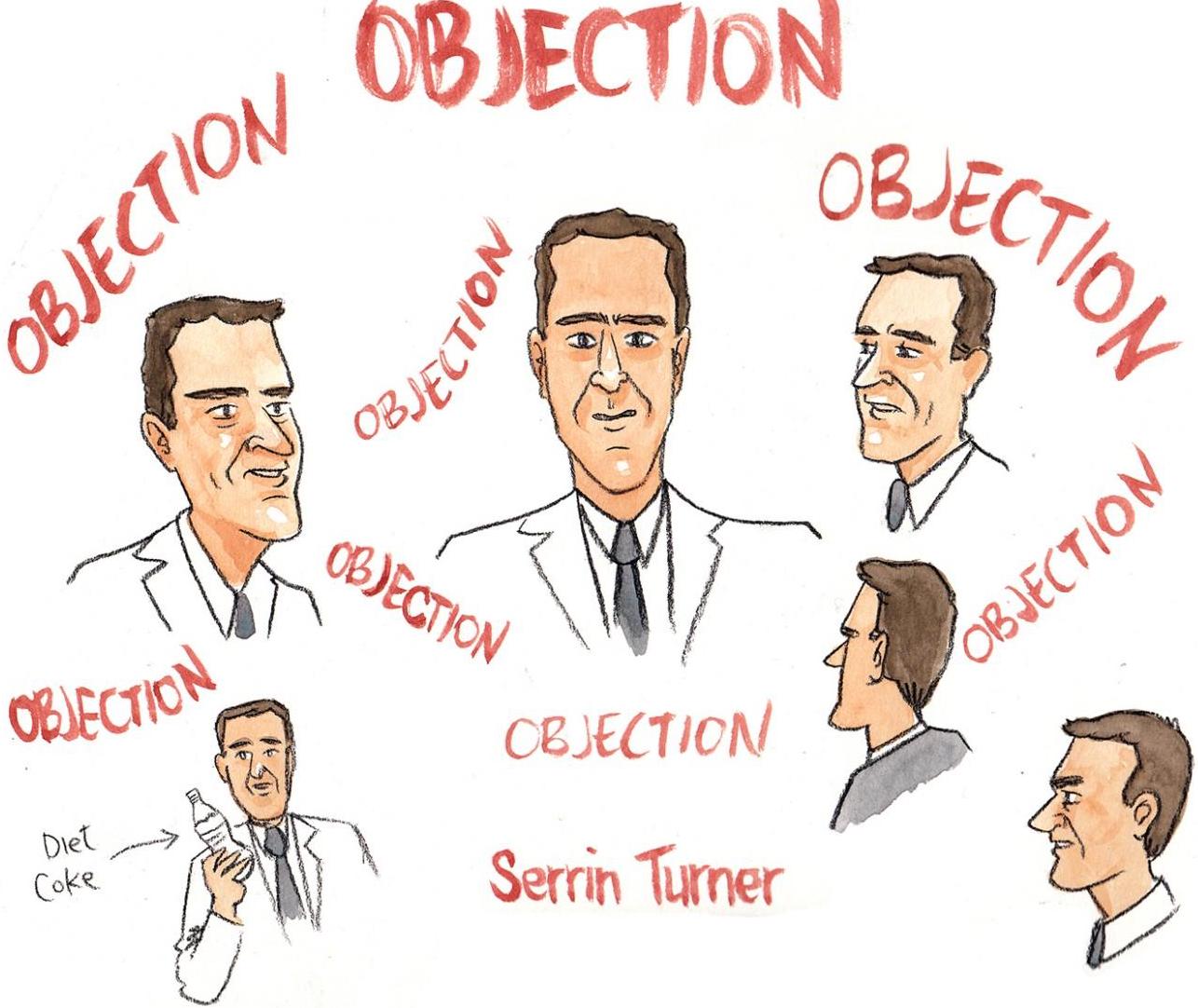 Court does a 180
Despite the fact that the judge called Der-Yeghiayan's testimony "highly relevant," on Jan. 16, four days later when trial commenced Jan. 20, she reversed her opinion and forbade questioning of Der-Yeghiayan regarding an alternate perpetrator. Der-Yeghiayan's thoughts and beliefs were now ruled "off limits"; key testimony was stricken from the record; and the jury was instructed to disregard what they had heard.
In addition, the judge retroactively flagged where the prosecution should have objected and sustained those objections. She also directed the prosecutors to identify testimony they wanted stricken from the record and endorsed those strikes.
The judge justified this reversal, saying the idea of an "alternative perpetrator" might "confuse" the jury. Hence, even though this was the government's agent and witness swearing in sworn affidavits and under oath, it was not allowed.
Ross' attorney stated, "My defense has been eviscerated." Or, as Forbes put it, "completely derailed."
Technical and Forensic Witnesses
Several law enforcement agents testified regarding technical and forensic computer matters. This testimony later came under expert criticism. For example, computer forensics agent Christopher Beeson testified that, because the laptop was encrypted, he couldn't turn it off to image or copy it and that this may have modified or damaged the data. He also admitted he had not followed the investigative guidelines.
Despite this and many more questions about protocol in the investigation, when defense counsel attempted to cross-examine these witnesses, the judge repeatedly curtailed or flatly denied it.
Conclusion
"In a case in which lack of integrity of digital information, created and transmitted on an anonymous untraceable internet network, was of paramount importance; and in which the government did not produce a single witness to testify firsthand that Ulbricht authored any of the communications attributable to DPR; and which was permeated by corruption of two law enforcement agents participating in the investigation;  the restrictions on cross-examination and preclusion of expert witnesses (that were) offered to overcome those restrictions, eviscerated Ulbricht's defense and denied him a fair trial." – Appeal [pdf], page 6.