In June 2011,
US Senator Chuck Schumer
held a press conference calling for the DEA and Department of Justice to
"crack down"
on Silk Road and use of Bitcoin
. The ensuing investigation became known as Schumer's case.
In October 2013, Ross was arrested in California where he lived but was transferred to Schumer's home state, New York, for prosecution.
Showing no regard for the presumption of innocence and the Constitution's due process protections, Schumer wrote US Attorney General Eric Holder an open letter before trial on October 27, 2014:
"With your help, the Silk Road was shut down by the Federal Bureau of Investigation (FBI) in 2013, and I am pleased that DOJ is currently prosecuting its operator and holding him accountable."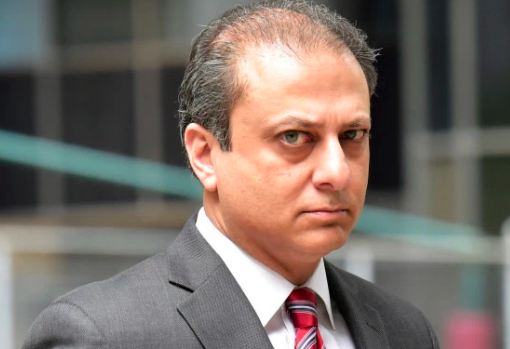 In 2014 and 2015, Ross was arraigned and tried before Judge Katherine Forrest, who was recommended to the bench by Senator Schumer in 2011.
The lead prosecutor was Preet Bharara, who served as Schumer's special counsel for several years.